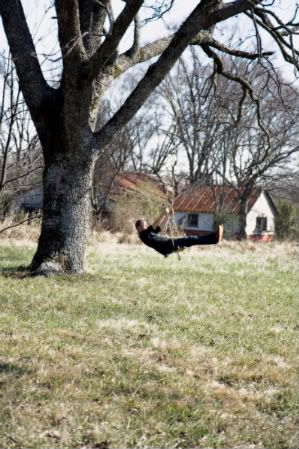 We'll be posting information about lodging near the wedding site (Madison, GA), although we also want to let folks know that there will be plenty of room for camping if you're able to bring a tent, etc.
We just really don't want anyone to have to drive if that's not necessary. There are, however, several hotels within 4 miles of the farm where the wedding is going to be held. We'll post that information soon.
If any of you out-of-state-ers have any questions or need assistance planning your trip, please feel free to ask questions here or just give one of us a call.